Upcoming Events
Dr. Sonnee leads several workshops and retreats each year. Check here for ANNOUNCEMENTS.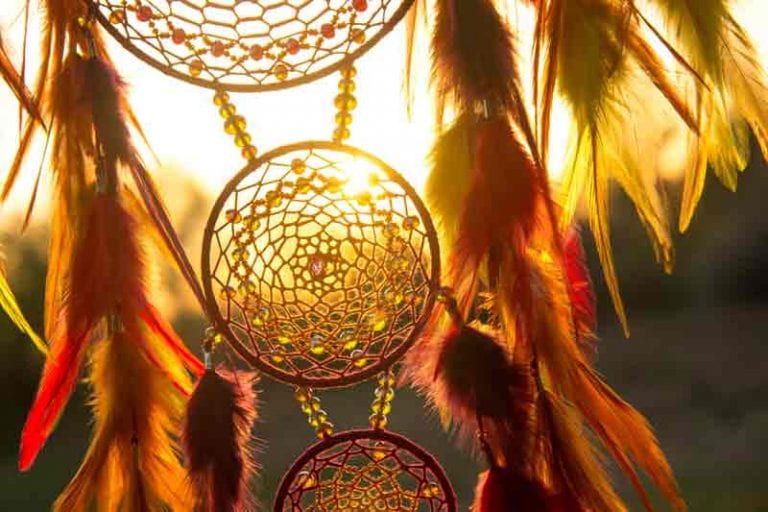 Past Events
WORKSHOPS
FRIDAY, APRIL 22 (7 pm - 9:30 pm) - INTRODUCING - Dreams and Life After Death and the Beings Who Accompany Us Home
SATURDAY, APRIL 23 (10 am - 4 pm) - Dreams: The Movement Toward Wholeness, Joy and Our Purpose
Dear Friends and Colleagues,
It seems that with the coming of Spring, we are breathing a collective sigh of relief. It has not just been a long winter, but a long several years of COVID-19 concerns and losses. Here in the United States, we lost close to a million people to COVID, a number too large for me to even imagine. I lost a dear physician friend, and many of you lost friends and family members.
And, just as we exhaled, war broke out, and our psyches and spirits have been challenged again, with little chance to recover from what we have just endured, and no real end in sight. It is certainly a time to fortify ourselves. It is a time to improve our leadership skills and deepen our spiritual connection, so that we can be better servants of the highest and best in all of us, and for our families and communities.
To that end, I have planned two beautiful events to assist in our personal development. They will deepen understanding of ourselves, our mission and purpose, and provide nurturing and inspiration for what is to come.
Many of you know of my long friendship with the Rev. Canon Susan Sims Smith. Susan lives and works in Little Rock, Arkansas, where she is an Episcopal Priest, the founder of the Arkansas House of Prayer and the Arkansas Interfaith Center - to name a few of her callings. She was formerly a Jungian oriented psychotherapist in Little Rock, which is when we met.
Several times in past years, Susan has visited California to teach the interpretation and use of our night time dreams for personal development. Some of you have been at those events, the first of which was sponsored by Sierra Tucson over twenty-five years ago. They are always deeply refreshing, and I don't know about you, but I could use a refresh as we head into Spring and confront more challenges in the world.
Please join Susan and I at one, or both, of these events and bring a dream to work with, if you can. Bring a friend, if you like. If you are one of those who says, "I never dream, or I don't remember my dreams," please be assured that you do and you can. It may just take a little gentle intention.
Please register for either or both of these beautiful nourishing and refreshing events that will feed your soul and enliven your spirit. Don't wait! Space is limited.
Susan and I hope to see you there!
Sonnee Weedn, PhD
Dreams and Life After Death and the Beings Who Accompany Us Home
You will need to bring a journal and a pen.
Friday Evening April 22 | 7:00 pm - 9:30 pm
Location information after registration
Cost - $75
Dreams: The Movement Toward Wholeness, Joy and Our Purpose
You will need a journal and a pen and a dream to work on, if possible, but not required. There will be an opportunity to learn about and walk on an indoor labyrinth as part of the day's events.
There will be a one hour lunch break. You may bring your own lunch, or order a catered lunch from us (and it will be delicious).
Saturday, April 23 | 10:00 am - 4:00 pm
Location - 4 Hamilton Landing in Novato, CA 94949 | Suite # TBA
Cost - $135
 Boxed Lunch - $25
Testimonials
From Dr. Sonnee's past workshops and retreats.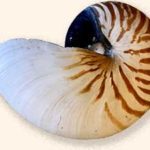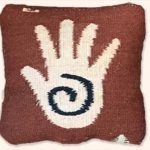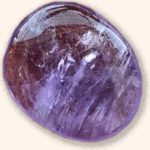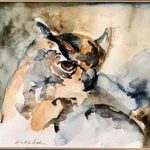 Past Events
Click on the Brochures and Flyers below to read more about Dr. Sonnee's past workshops and retreats.